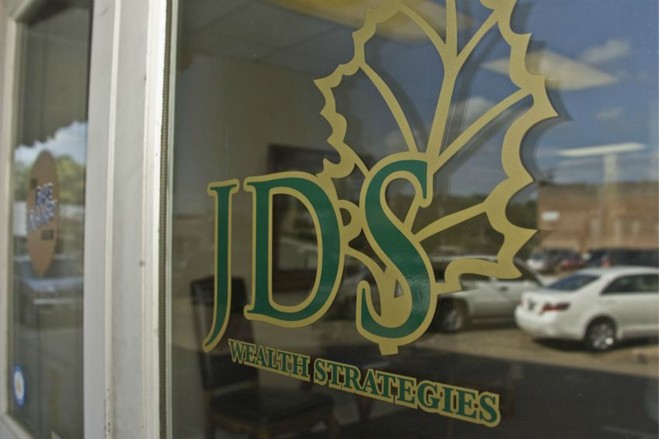 Our philosophy: Be the Exception, not the Rule.
At JDS Wealth Strategies we are mindful of our client's needs and goals. Through times of prosperity and more important in times of despondency we work to keep our clients informed, calm, and focused.
Use our website to better understand the fundamentals of investing, retirement, long-term care insurance, estate planning, and wealth preservation. It is our hope, the website will help you see clearly the advantages and potential rewards of being proactive in your financial life.
Throughout our website, we will provide an abundant amount of information in the form of newsletter articles, calculators, and market reports. Most important, we expect you'll see the value of working with our firm.
Once you complete your tour contact our office to schedule an appointment.
Forward to prosperity,
Jason D. Spears, CEP
Certified Estate Planner